How to get here
The hotel is ideally located a 2-minute walk from the Mont-Pèlerin funicular station. The line connects the centre of Vevey in a few minutes.
P A R K I N G 
On your arrival, take advantage of our indoor parking for your car (CHF 25.- / night, free outdoor parking).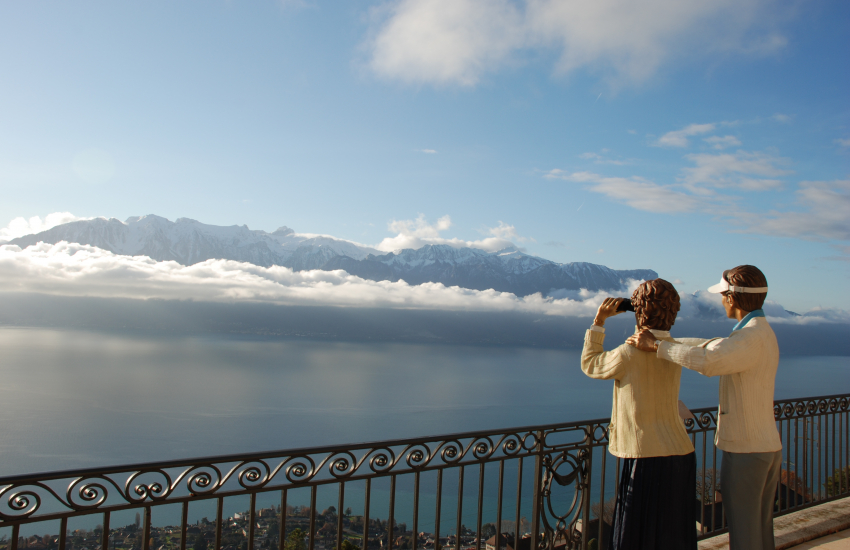 Tesla charging
Environmentally responsible, we have incorporated electrics plugs into our indoor parking which enable to recharge the car.
During your stay at Le Mirador Resort & Spa, enjoy 1 Tesla connector up to 11kW in our indoor parking available for our customers. Price indoor parking: CHF 25.- per day